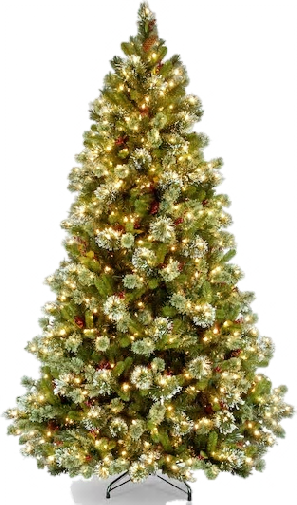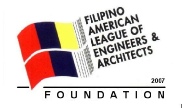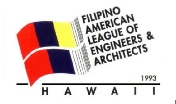 Come and Join Us!!!
We are celebrating the Filipino American League of Engineers and Architects (FALEA) 2019 Christmas Party.
When: December 15, 2019 (Sunday)
Time: 6:00 p.m. To 9:00 p.m.
Where: Max 's Restaurant
801 Dillingham Blvd. #108 Honolulu, Hawaii
Lots of fun, games, camaraderie, and good food ....
We hope to see you there!!!
For further information and reservations please email falea@falea.org
Cost:
1) FALEA active (paid) member: Free
2) Past presidents: Free
3) Guest (and inactive member): $ 30
4) Child (6 yrs and below): Free
5) Child (7-12 yrs old): $ 10