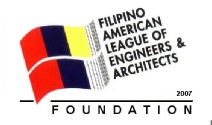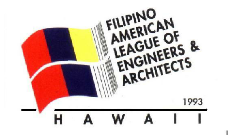 On this home page we'll introduce our organization and inform our members about the recent activities of the group.


President
Ferdinand B. Guinto, F.P.E.
Secretary
Majella D. Stevenson, P.E.
Treasurer
Joel L. Francisco, A.I.A
Press Relation Officer
Maricel Guinto
Immediate Past President
Gene C. Albano Jr., P.E.

Board of Directors
Angelie L. Armas
Elvi P. Sutherland
Joey G. Resurreccion
Riza Marie R. Gatdula-Cao
Maritez A. Marquez
Roger Urbi
2021-2022 FALEA Officers:
The Hawaii Senate Recognition of FALEA for the Hawaii Aloha Project for Philippines' First Responders (December 29, 2020)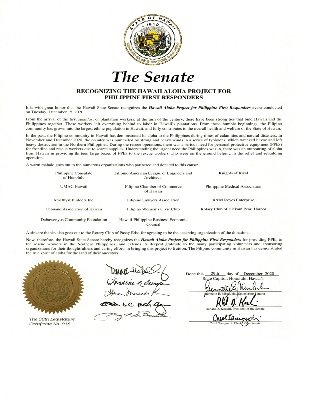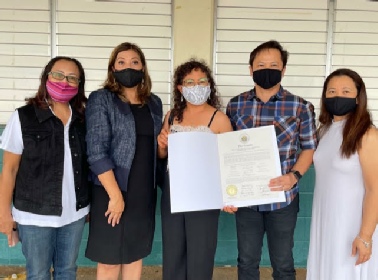 May 14, 2022 (Saturday): FALEA held a get-together picnic at Magic Island Ala Moana Honolulu, Hawaii. FALEA members and their families shared together a potluck lunch and enjoyed their ample time talking stories, relaxing on a windy afternoon, and playing badminton.
WHO: All FALEAns, Family, & Friends
WHAT: General Assembly / Family Picnic / Election of Officers
WHEN: August 27, 2022 (10:00 a.m.-2 p.m.)
WHERE: Magic Island Lagoon (Near lifeguard station 1G)
* If interested, please send a short email to falea@falea.org to confirm your attendance and number of guests.